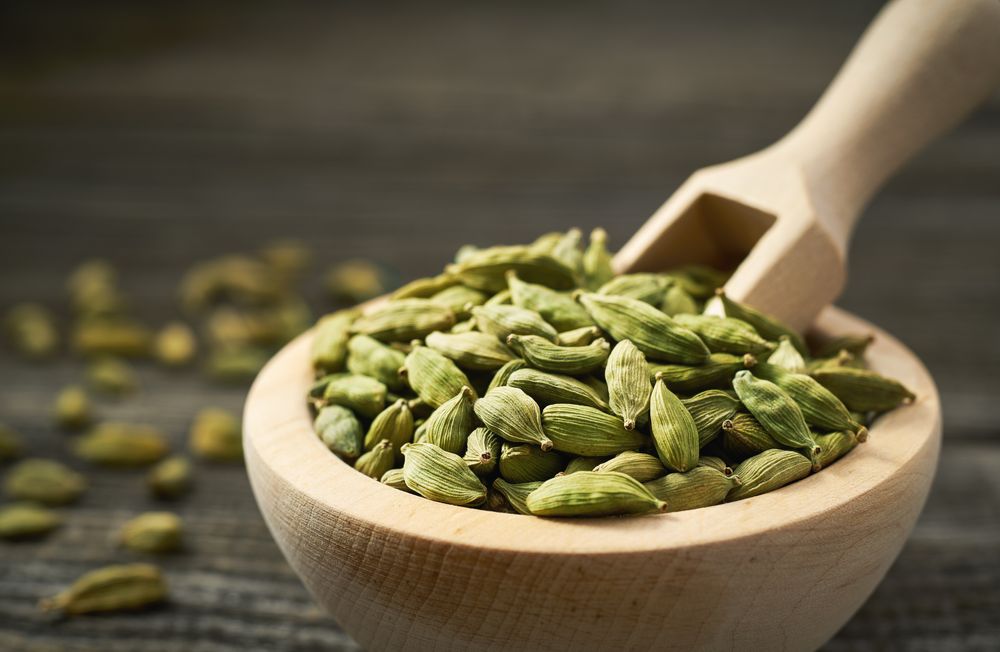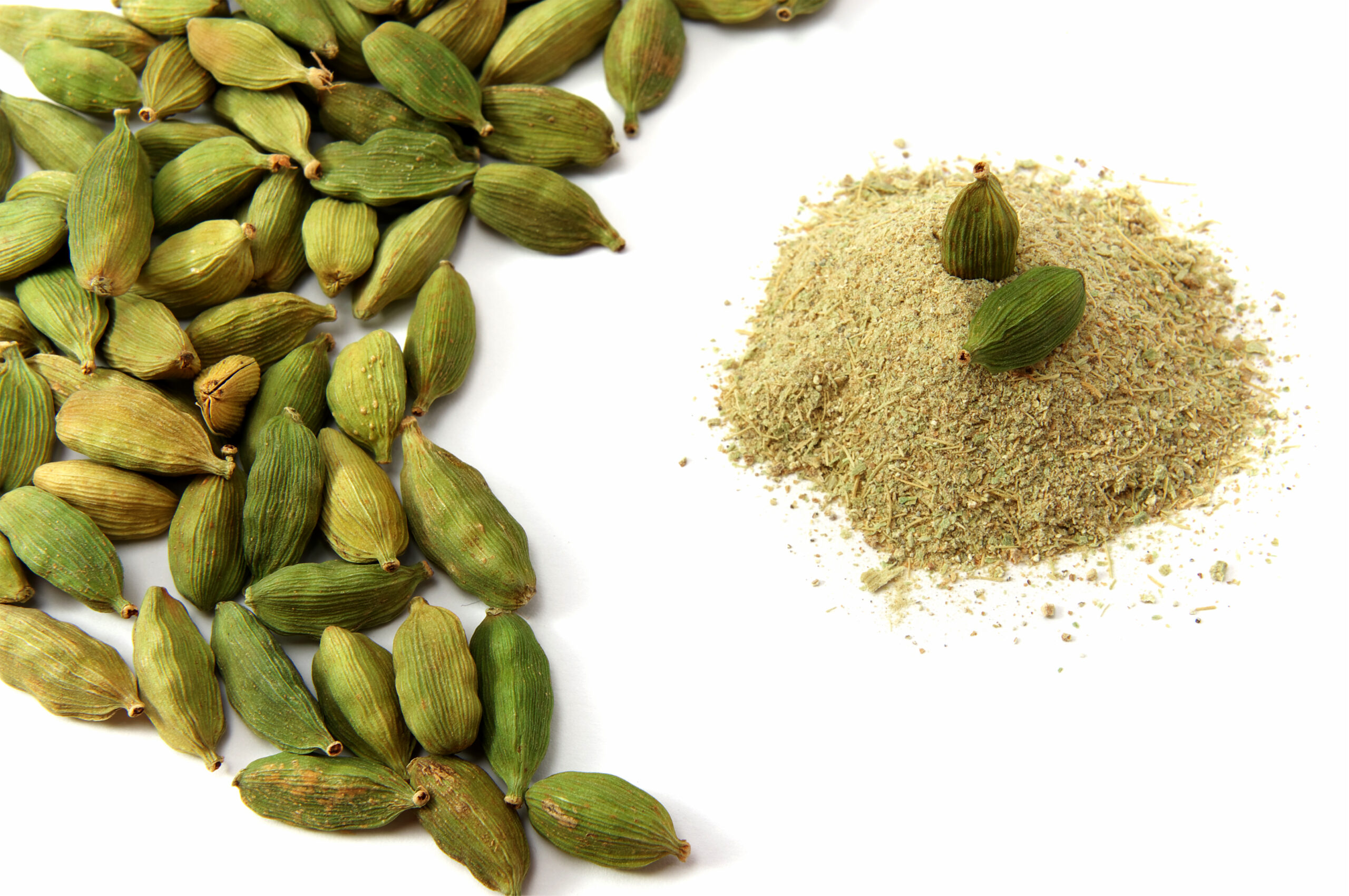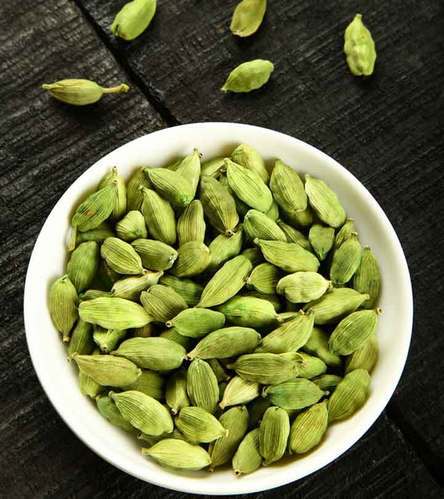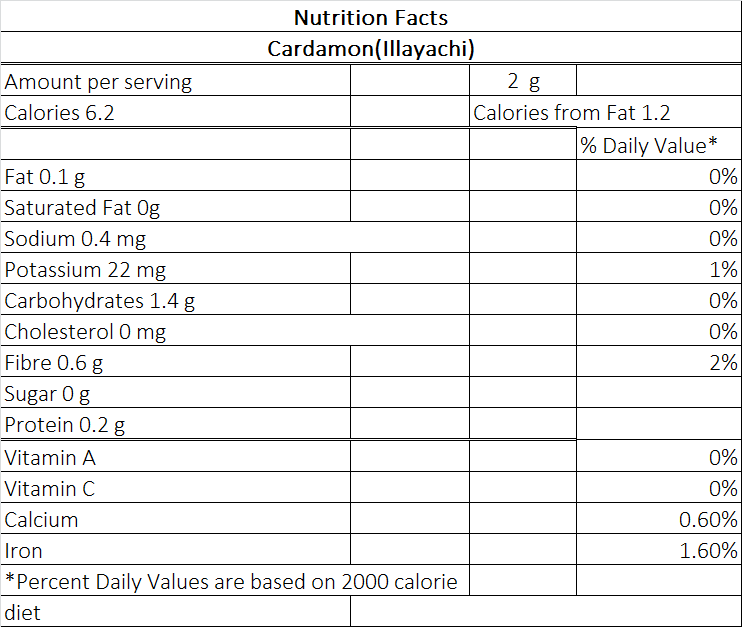 Cardamom (Ilayachi)
Cardamom has a great importance among indian spices. Due to
its special flavor and aroma it is also known as the queen of
spices.
Cardamom are mainly of 2 types- Black Cardamom & Green
Cardamom.
Black cardamom is big in appearance. Its kin is hard, and tastes
sour.
Black cardamom is mostly used in veggies to enhance flavor.
It is specially used in garam masala. Sonth, chole, rajma ,pulao
are incomplete without it.