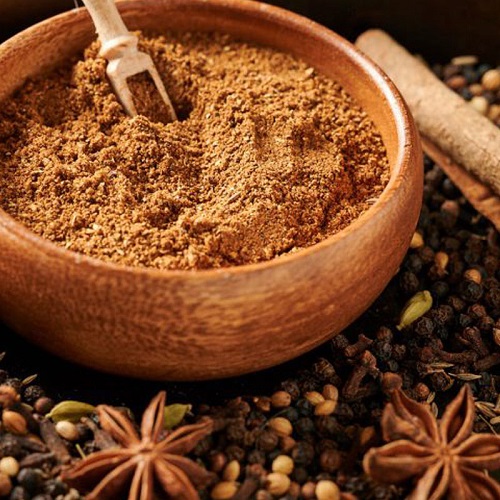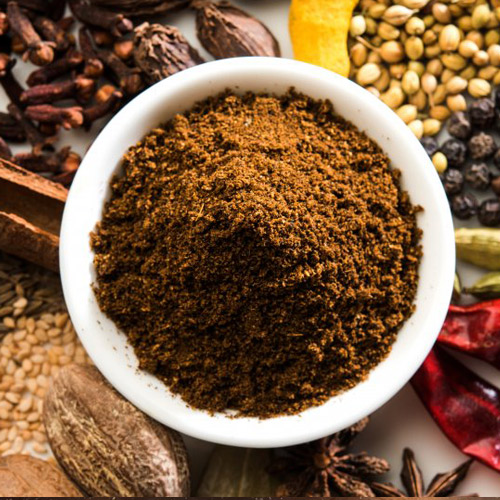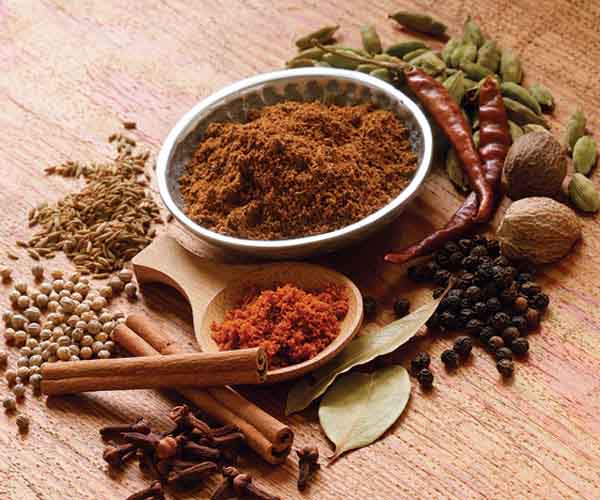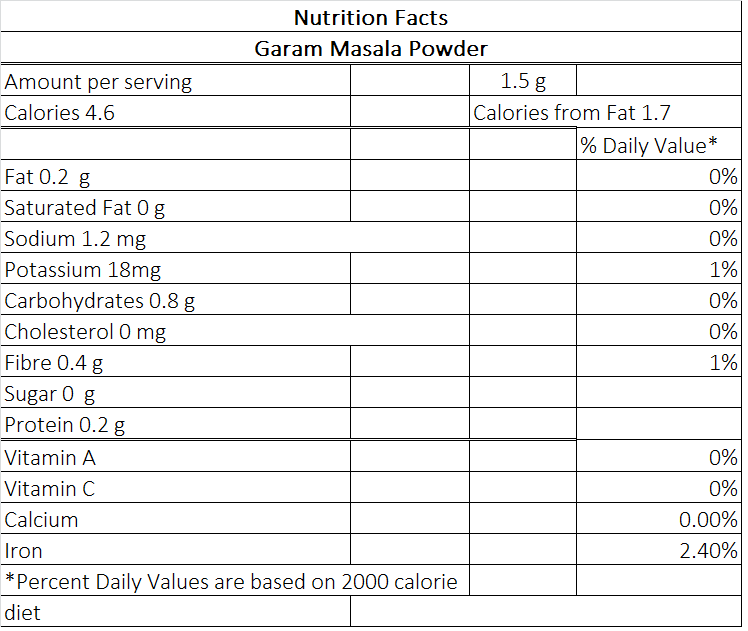 Garam Masala – powder
Garam Masala is thequintessential everyday Indian spice mix.
Garam Masala is a traditional aromatic spice blend used in Indian cooking.
Garam Masalas (spice mixes) offer a gorgeous array of flavors and fragrances to your meals.
Made with a mix of whole spices that are fragrant, pungent, sweet, hot and smoky – all the integral flavors of Indian cuisine!