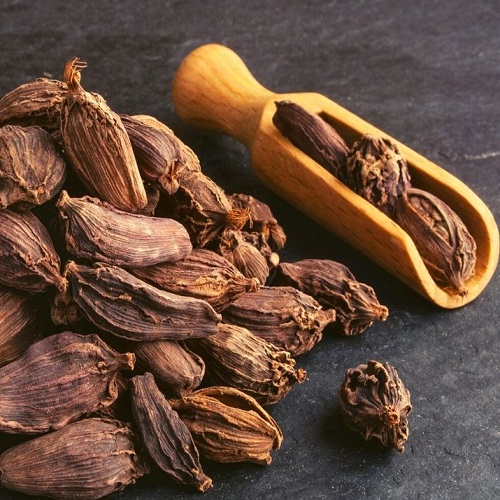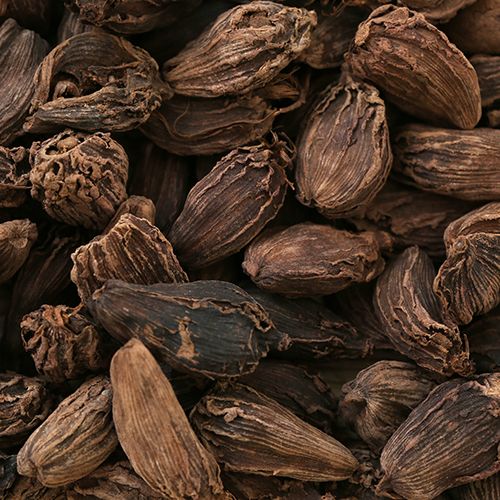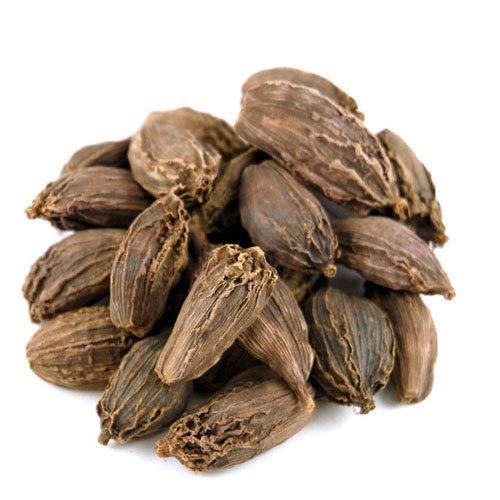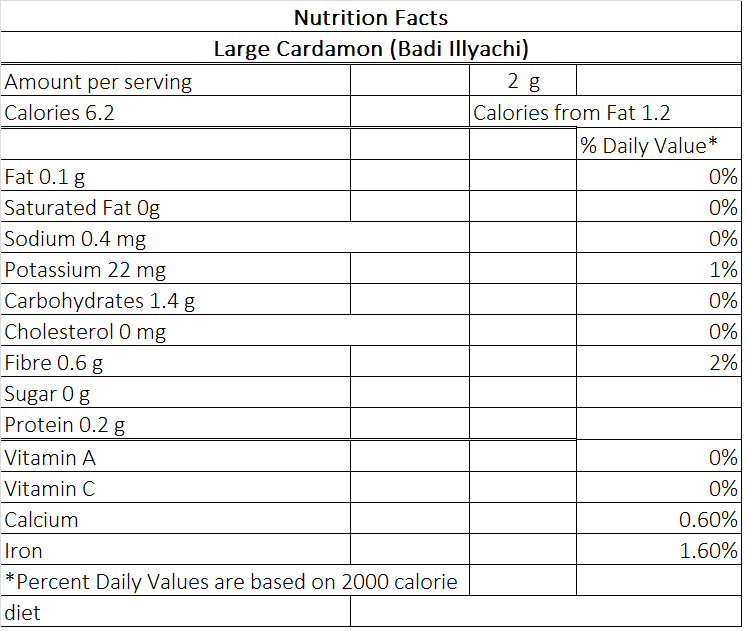 Large Cardamom (Badi Illaychi)
Large cardamom (Badi Illaychi) is one of the main cash crops cultivated in Sikkim and the Darjeeling district of West Bengal.
It is used as a spice in several ayurvedic preparations. It contains 2-3% essential oil and possesses medicinal properties.
Large cardamom has a pleasant aromatic odour, due to which it is extensively used for flavouring vegetables and many food preparations in India. It is also used as an essential ingredient in mixed spices preparation.
It is also reported that large cardamom seeds are used as preventive as well as curative measure for throat troubles, congestion of lungs, inflammation of eyelids, digestive disorders and in the treatment of pulmonary tuberculosis.