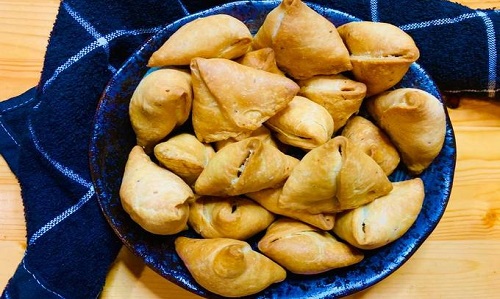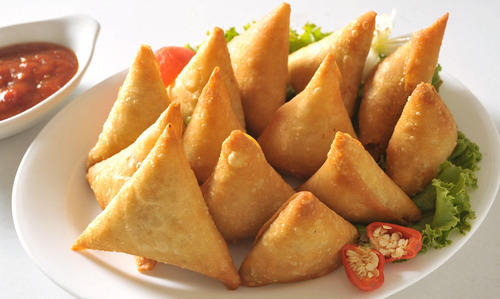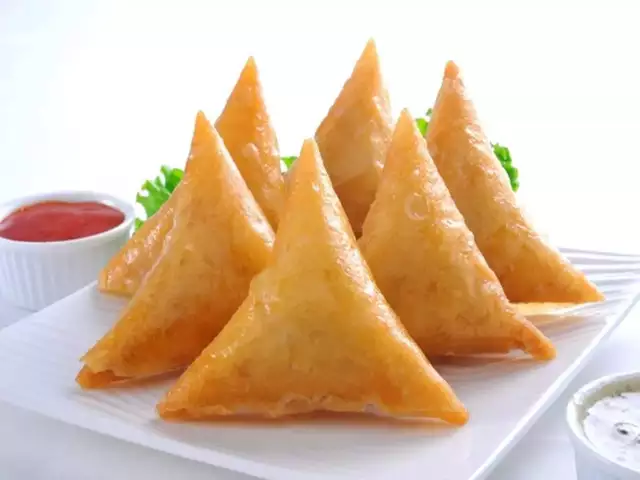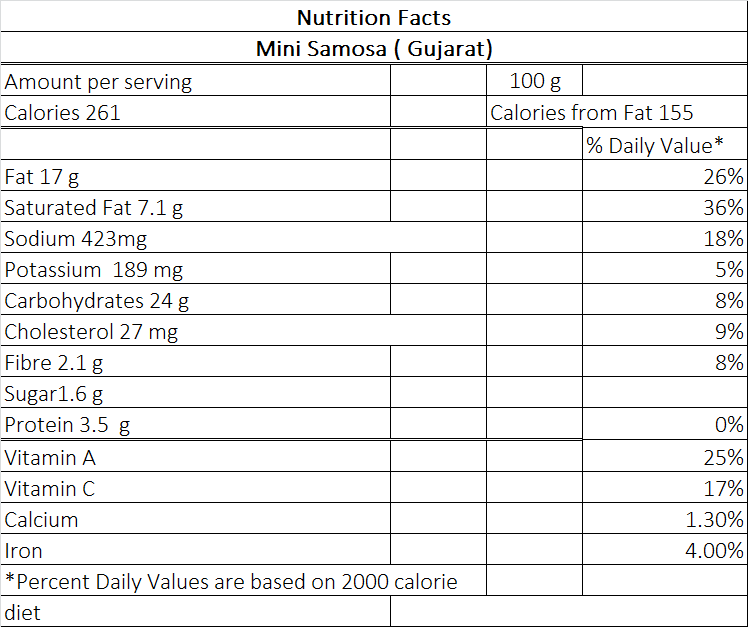 Mini Samosa (Gujarat)
Mini Samosa is a popular Indian item made with different types of fifilling.
Crispy and Crunchy Namkeen varieties. Famous Namkeen Sanck
Snack them between meals or during tea time to feel reenergised and refreshed.
Our pack of Indian ready-to-eat mini Samosas can be eaten anytime and will surely be a family favourite.