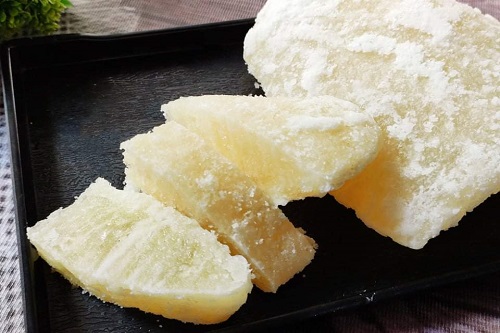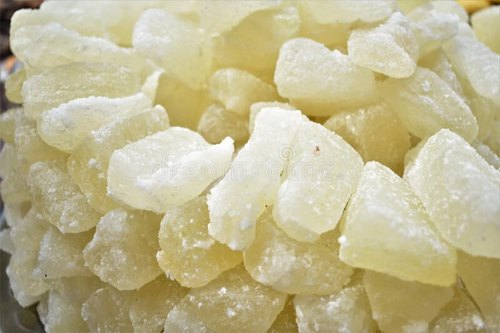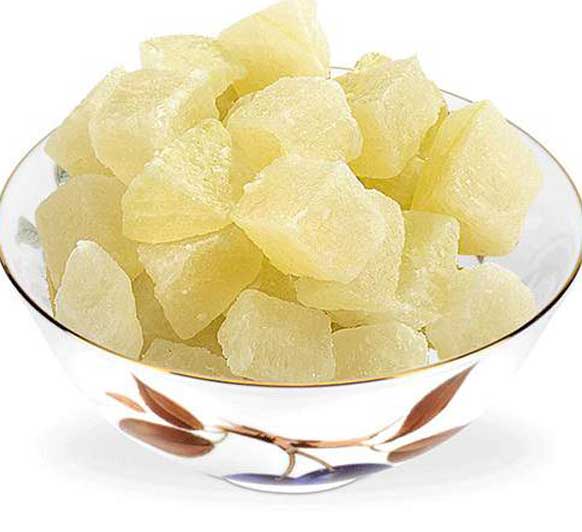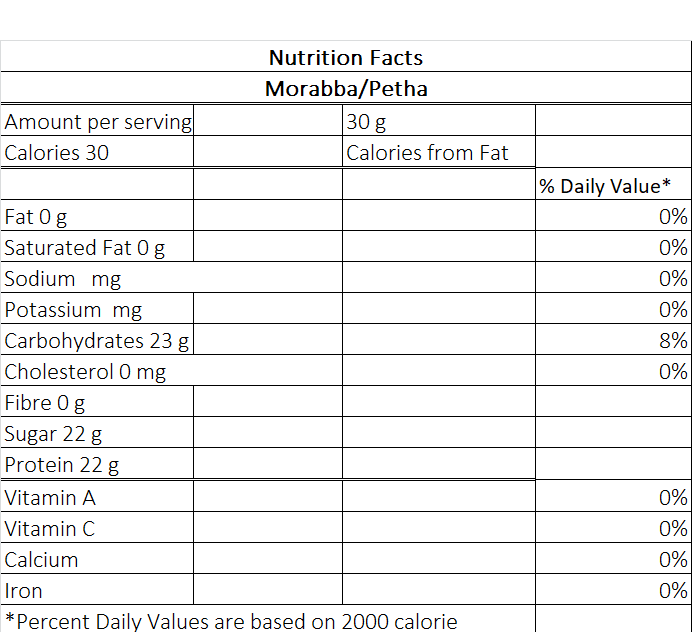 Morabba / Petha – Gaya
If there is anything that comes close to the popularity of Taj Mahal from Agra, it is the delicious and popular Agra Ka Petha, a popular Indian sweet from the state.
It is translucent looking, soft, chewy and candy-like, eaten dry or dipped in sugar syrup (chashni).
Petha is known to be made from ash gourd vegetable, also known as winter melon or white pumpkin.
Petha is of rectangular or cylindrical shape and loved by kids and adults alike.