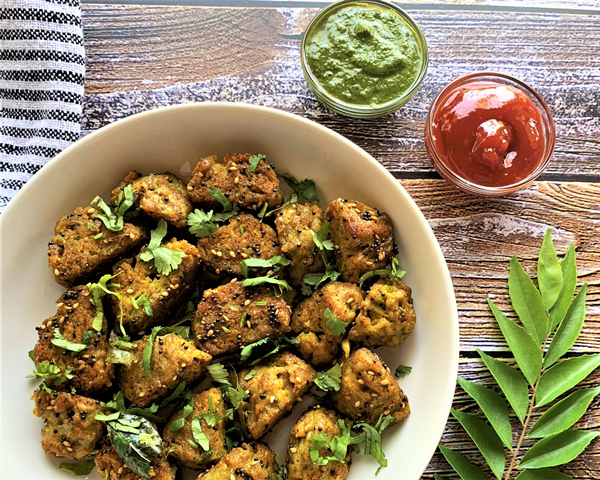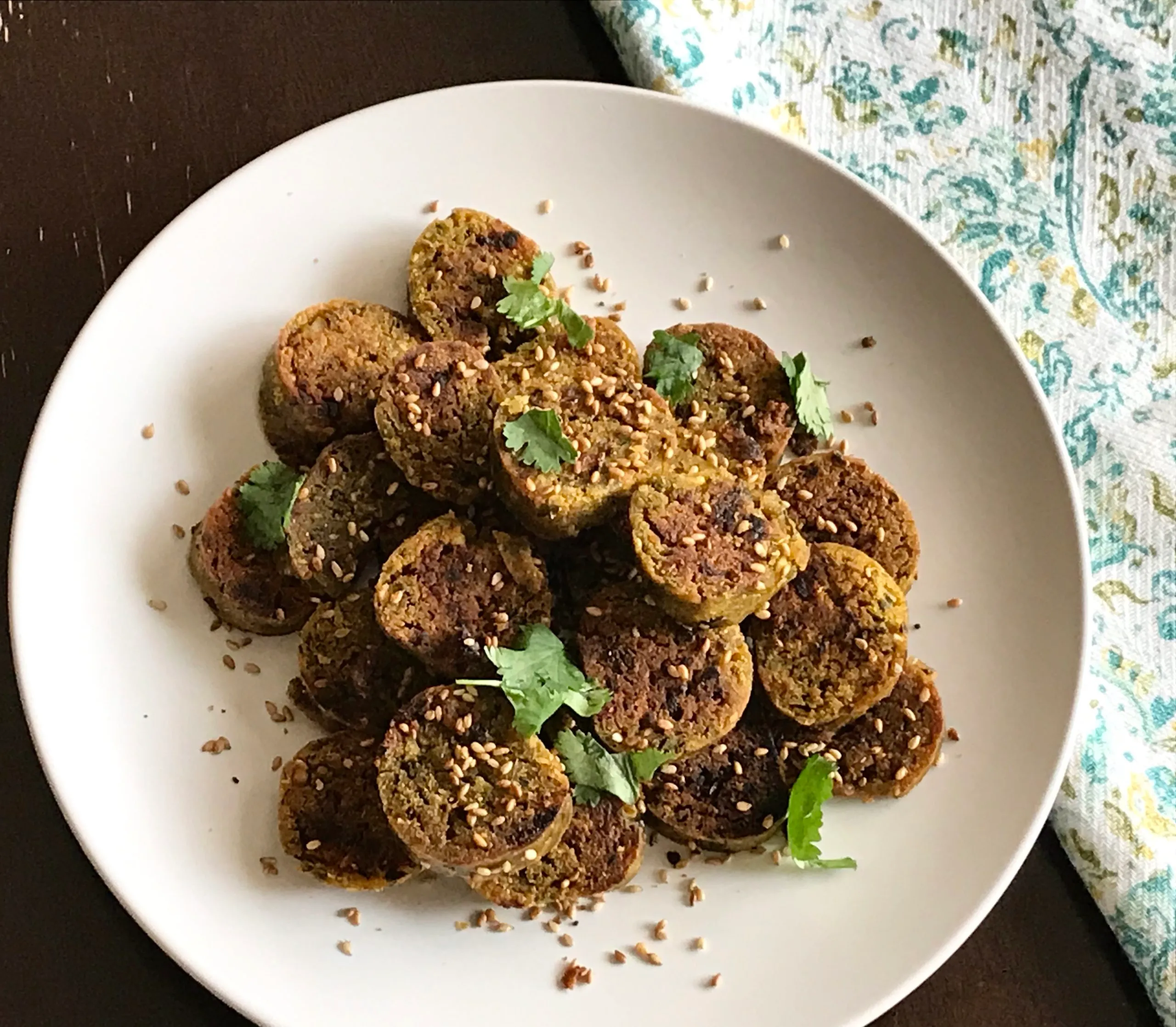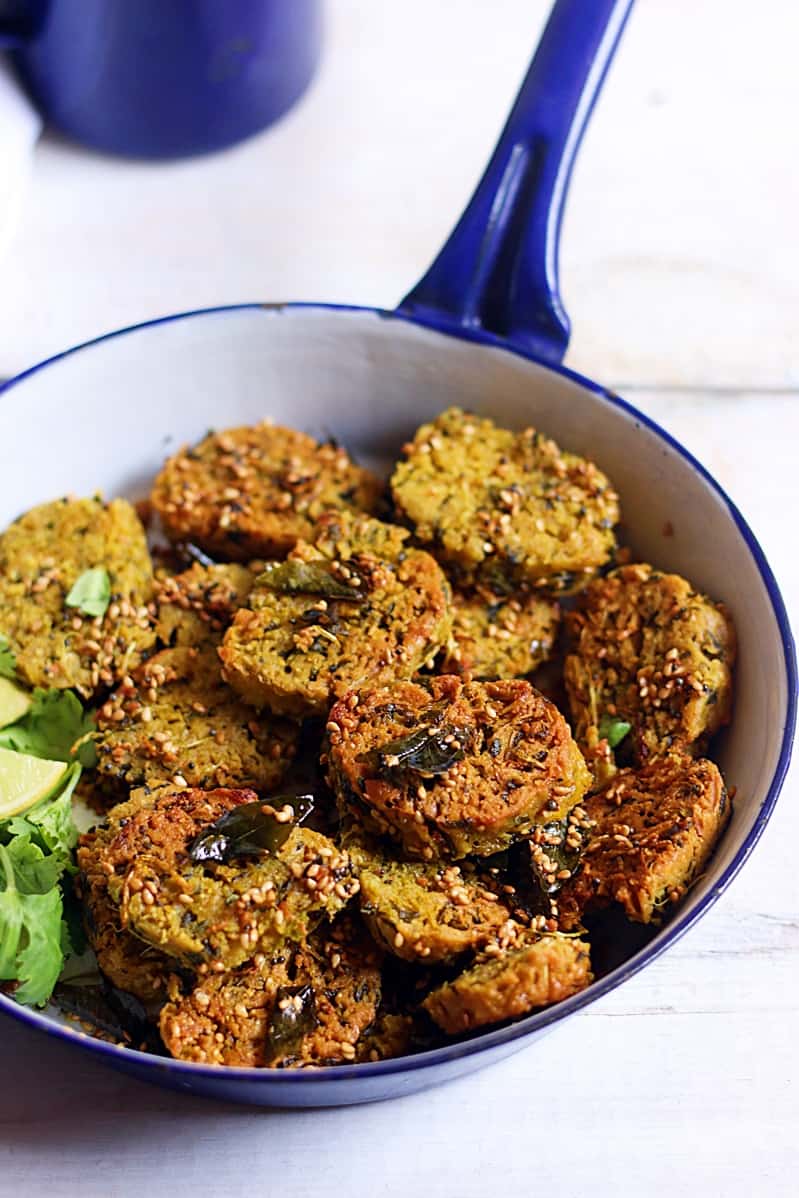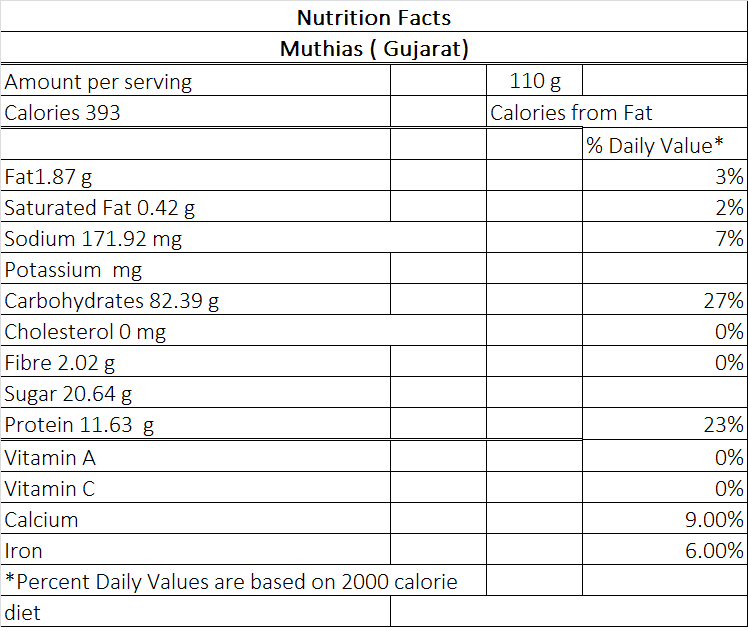 Muthias (Gujarat)
Methi Muthias are very famous traditional Gujarati item.
There are a variety of snacks, both sweet and savory, when it comes to Gujarati cuisine.
Gujaratis love their snacks as much as other dishes and 'muthias' is one of those many.
Muthias made with fresh fenugreek leaves (methi) and the core ingredient gram flour (besan).